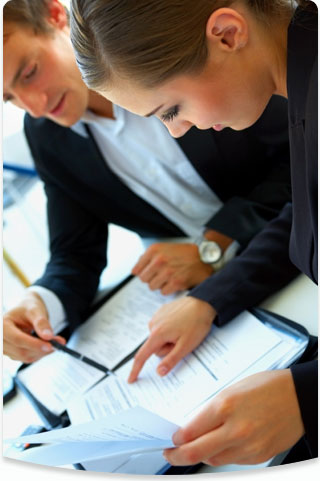 Search Engine Optimization
Search Engine Optimization

On-Site SEO Best Practices Install
We consult with your web development team to ensure best practices are applied to the architecture and design of your website.

Keyword Analysis
We uncover what keywords are driving the most organic traffic and determine methods for increasing the number of those visits.

Off-Site Link Analysis
We utilize SEO tools to determine the number and quality of links to your website.

Press Release Optimization
We create and distribute SEO-friendly press releases for all of your newsworthy events to help create buzz, increase online visibility and drive website traffic.