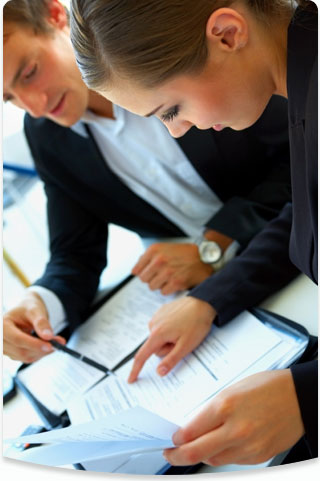 Additional Internet Marketing Services
Additional Internet Marketing Services

Display Advertising
We create, place, and track professionally-designed display ads on any number of relevant web properties.

Email Marketing
We create, send, and track professional HTML email campaign solutions. We are able to track from when an email is first opened to when a final transaction is made on your website.

Behavioral Retargeting
We tag your website visitors with a cookie, allowing for your display ads to be shown to them across the web for a specified amount of time.

Affiliate Marketing
We launch and manage programs over a number of online networks. We work with our clients to determine which sites are most appropriate for driving leads and sales.