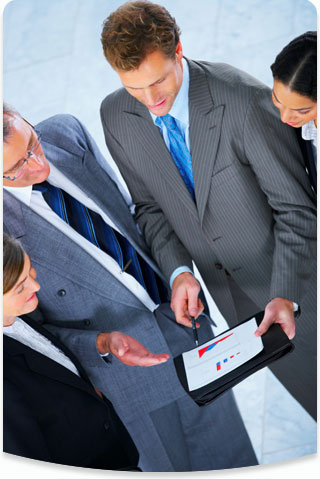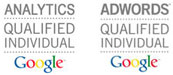 Website Audit
You have a website but is it serving as a good marketing tool for your business?
Getting the best value from your website demands understanding what works and why.
Services
The internet is a fast and forever changing environment. As a result, many companies have websites that are far behind best practices – failing to engage visitors, generate leads, build brand or create any real value.
A Lynx Consulting website audit provides an opportunity to understand how your website is working and what is needed to accelerate value. As an independent and expert view the audit delivers insights quickly, includes key recommendations and prioritizes critical issues.
The audit shows what's working, what's not and how to make changes. It helps you gain an intimate awareness of your website's current state of optimization and the areas needing improvement. The audit includes the following components:
Link analysis
Search engine analysis
Web analytics review
Keyword analysis
Ideal For
This website audit package is perfect for companies that have a website but do not have any knowledge about whether or not it's functioning as a valuable marketing tool for their business.
Deliverables
The timeframe for this package is one month. We first meet with you to get a sense of how much or how little you currently know about your website. At that time, you will receive a tracking code that you will easily install in the code. We begin collecting relevant web data that we analyze over the month. At the end of the month, you will receive a comprehensive report complete with analysis covering the areas of link analysis, search engine analysis, web analytics review and keyword analysis. Along with the report, you will partake in a consulting session during which an expert analyst will review our findings and provide you with actionable recommendations for improving your website.