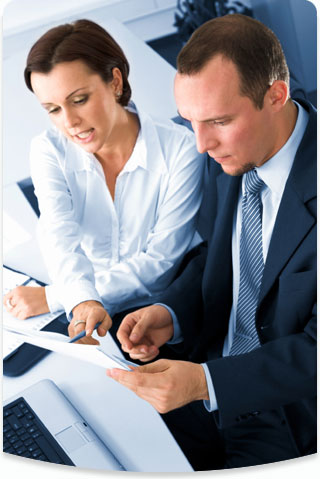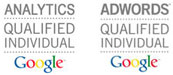 Google AdWords Account Audit
Have an existing Google AdWords account? Let a Google Certified Professional Increase Your ROI.
Services
Lynx Consulting offers a complete audit of your Google AdWords account. We analyze the Pay-Per-Click account set-up from top to bottom, focusing on:
Architecture of the AdWords account
Keywords, their bids and match types (including negative keywords)
Ad copy
Site placement
Landing pages
ROI and conversion rates
There are many factors that go into creating a successful pay-per-click account. As Certified Google Professionals we are constantly learning, researching, and training to keep up with the ever-evolving online marketplace. We use our Google AdWords expertise to increase your bottom line.
Ideal For
A Pay-Per-Click audit is for businesses that are looking to increase the ROI from their existing Google AdWords efforts. Whether you have set up the account yourself, or outsourced it to a third party agency, we will analyze and optimize your account to get you better results.
Deliverables
The timeframe for this package is one month. After an in-depth analysis we re-organize and re-build your AdWords campaigns. We will take the existing data and optimize what is working and change what is not. Following the launch of the restructured AdWords campaigns we closely monitor all activity within the account and continue optimizing for the next three weeks. At the close of the month we provide you with a report detailing all of the changes that we have made.